My daughter was born with two congenital eye disorders which are extremely rare. This in turn means she requires the use of a prosthetic eye. At the age of 10 weeks old she had her first conformer fitted by a Ocularist in Brisbane. She was under his care until she was one and a half. She received amazing care from him and we will forever be in his debt.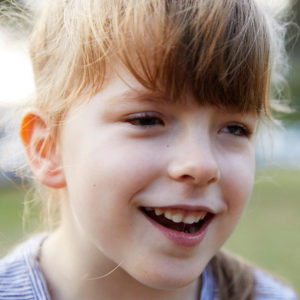 Circumstances changed and we had to move away, which then meant we had to find a new Ocularist for her. This is when us as a family went through some traumatic experiences at the hands of professionals.
After coming out of an appointment with her prosthetic eye bulging out of her head and been told we will see you in two years' time for her next eye, I made the decision I was going to teach myself how to make her eye for her and provide her with the care she deserved.
I have been making her eye for two years now and my love as a father has evolved into a passion to help others who suffer from eye loss. My dream of opening a clinic is now a reality and as a result Oculus Prosthetics was born.
I have had the best training in the world under John Pacey-Lowrie, previously chief trainer at Moorfields Eye Hospital in London, and Nottingham Trent University in the United Kingdom. My passion as an Ocularist goes far beyond that of your normal Ocularist, I have had experience from both sides of the table now and can always put myself in both positions, which means you get the best care possible.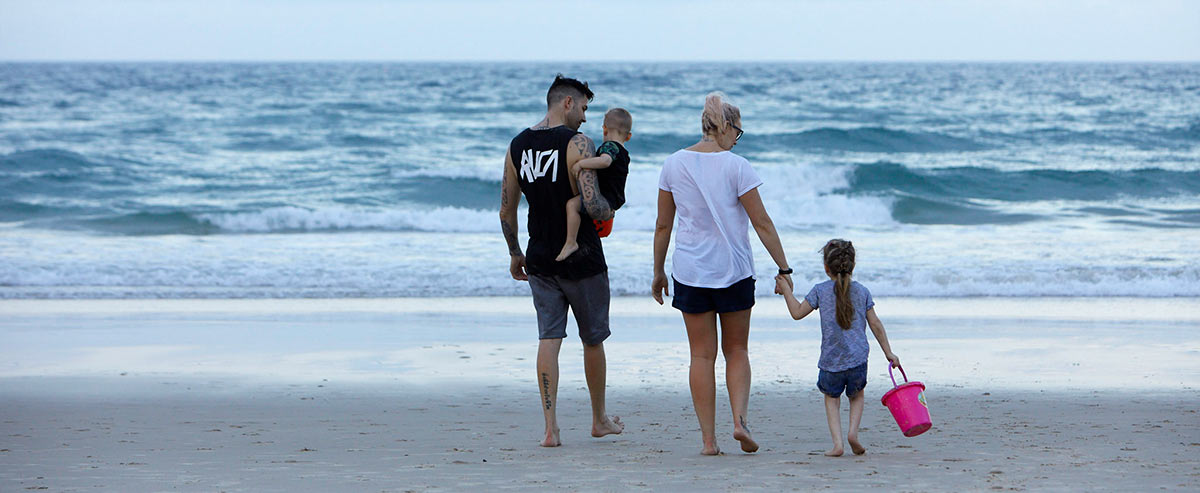 Our vision as a clinic is to always have our clients leave happy. Before work even starts we will make sure we know your expectations and that you know what we are capable of with your specific situation in mind. You can expect to feel like you are part of the family and will always be made to feel welcome.