Specialists in Adult and Paediatrics
We supply bespoke hand painted ocular prosthesis, cosmetic and scleral shells, post-operative conformers, and specialise in paediatric prosthetic devices.
Manufacture Bespoke Ocular Prosthesis
Manufacture conformers
Specialise in paediatric care
We know how eye loss can change your life but it does not have to change who you are. Our goal for you is to have the best care available with the best possible outcome, we will provide a service that puts your needs first through every step in the process.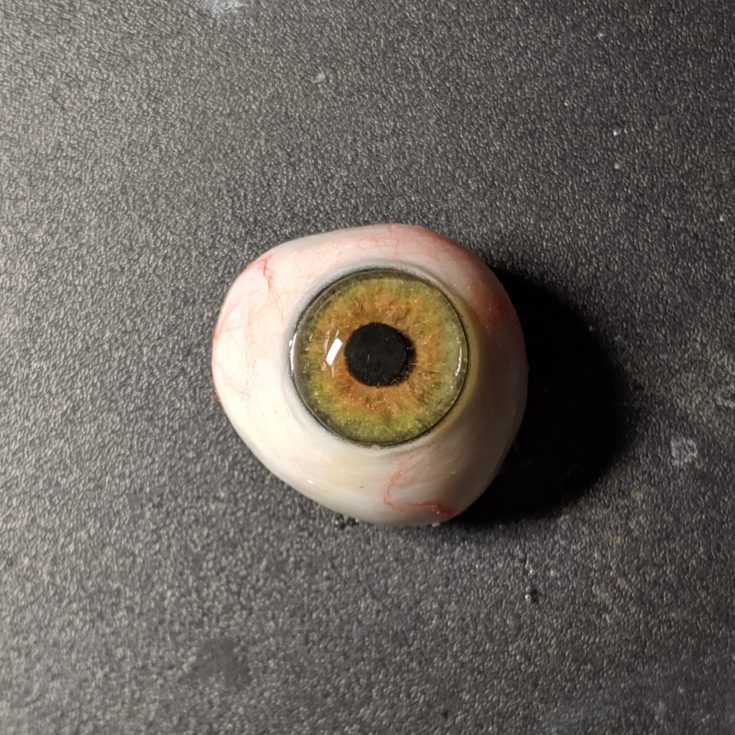 All devices are manufactured using clinical quality materials to the standard required by the MHRA in the United Kingdom and with CE marked certification (note there is currently no Ocularist Standards Board in Australia). Ocular Prosthetic devices are classed as medical devices and although bespoke we employ a rigid quality assurance system including recording identifying marks on prosthetics to match our customers records.
Each ocular prosthesis will be completed within one working week and normally require three clinic appointments. We are happy to attend operating room sessions if required. Whilst we do not advocate routine general anaesthetic for children, we agree that if a child is having a general anaesthetic for other reasons it may be useful for us to take advantage of that situation for an impression. The impression and all other techniques involved in our work are non-invasive procedures and we will provide all materials and equipment required.
In adults, an ocular prosthesis should last four-five years before being replaced, in children this will be according to the condition and rate of body growth and development.
All prostheses need routine clinical maintenance at six monthly intervals.